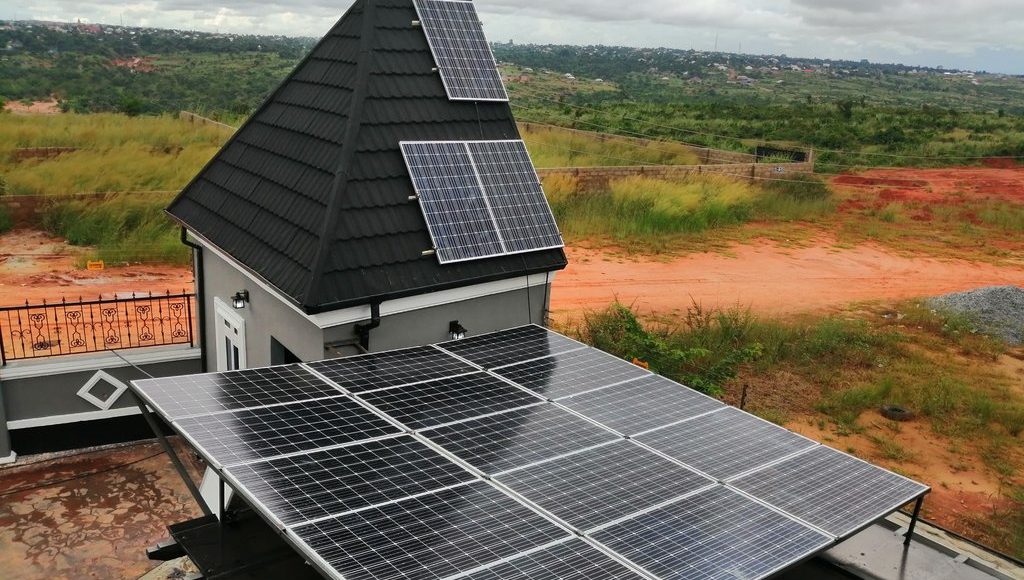 AllOn Impact Story – 5KVA 48V Solar Installation By Auxano Solar
#AllOnImpactStory – All On social solar initiative powers up elderly care facility in Portharcourt
Reverend Sister Mary Jane Raphael Agubosi has been the Matron at the Home for the Elderly under the Catholic Diocese of Port Harcourt since 2010.
The facility is the recipient of a 5KVA 48V solar Installation, just completed by Auxano Solar Nig. Ltd. This is significant because the facility is a charitable organization without enough resources to pay for the high cost of running its 100KVA diesel generator.
According to Sister Mary Jane Raphael Agubosi, the home was spending approximately N50,000 a month on diesel, in addition to N25,000 on generator maintenance costs. "We are now saving about N80,000 a month," she said.
Yet the financial benefits are just the tip of the iceberg.
"Solar power has changed the life of the elderly people we care for in the home…We now always have light whether or not there is NEPA and our members are happier at night," said Sister Mary Jane.
The eldercare facility is also the first project to be completed with funding from the All On Social Solar Initiative which was established in April 2021. Projects are proposed by Shell staff, All On staff and investee community with seed funding, while All On matches contributions for the full cost of executing projects.
Read more on this story here – https://lnkd.in/dJxXhJnm